The first of three major exhibit renovation projects is now complete. Explore the totally new lion viewing area starting Saturday, March 16th. Feel the impact of floor-to-ceiling glass windows, a whole new view of the habitat of Africa's biggest cats, and more.
The renovated habitat has a totally new view for lions too, and they may not be visible at times; so bear with our feline friends Zuri and Hassan as they adjust to their new space.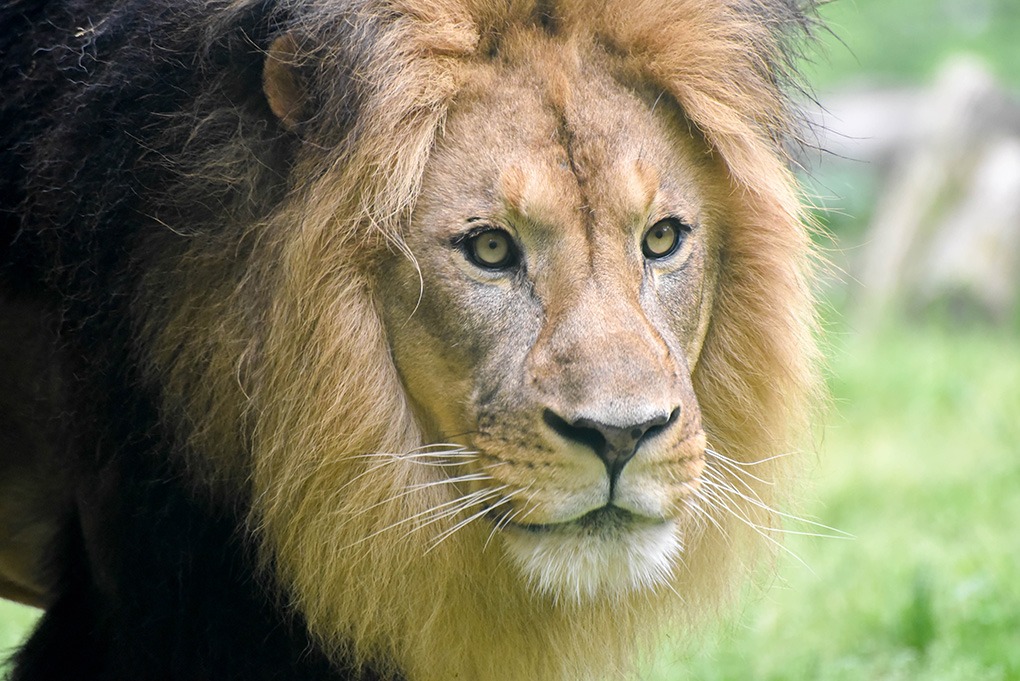 Meet Hassan
Hassan is the larger of the two lions and has an impressive mane. His vocalizations can be heard all around the zoo.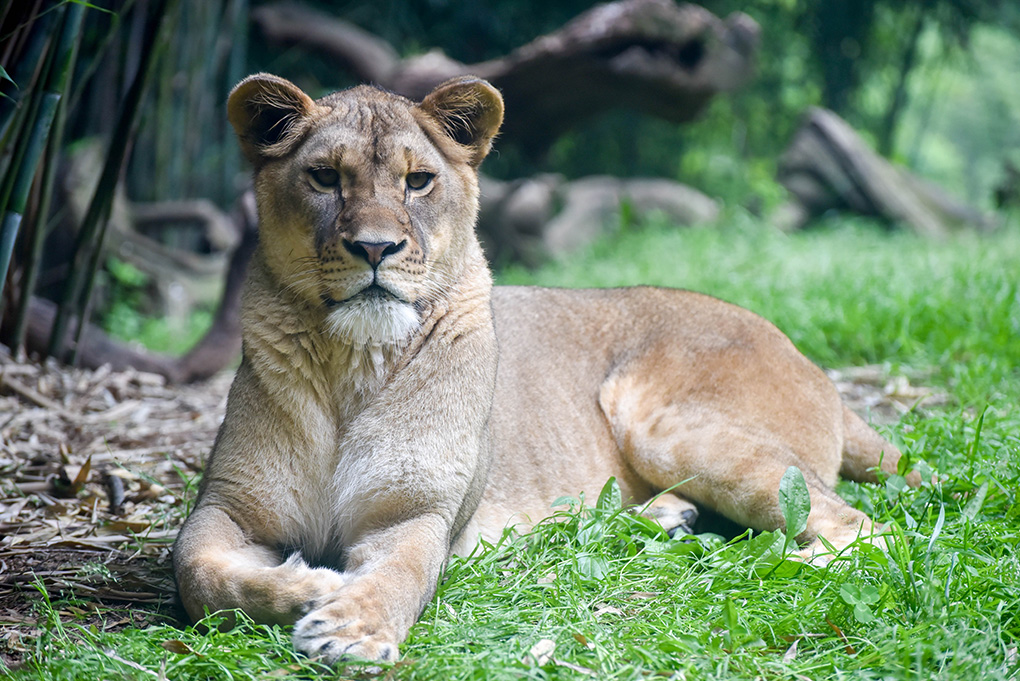 Meet Zuri
Zuri is smaller and lighter in color. She is very energetic and can often be found sitting on the rocks in the exhibit.
Learn more about the new African journey.
Source: The Maryland Zoo in Baltimore
Photo credit: The Maryland Zoo in Baltimore